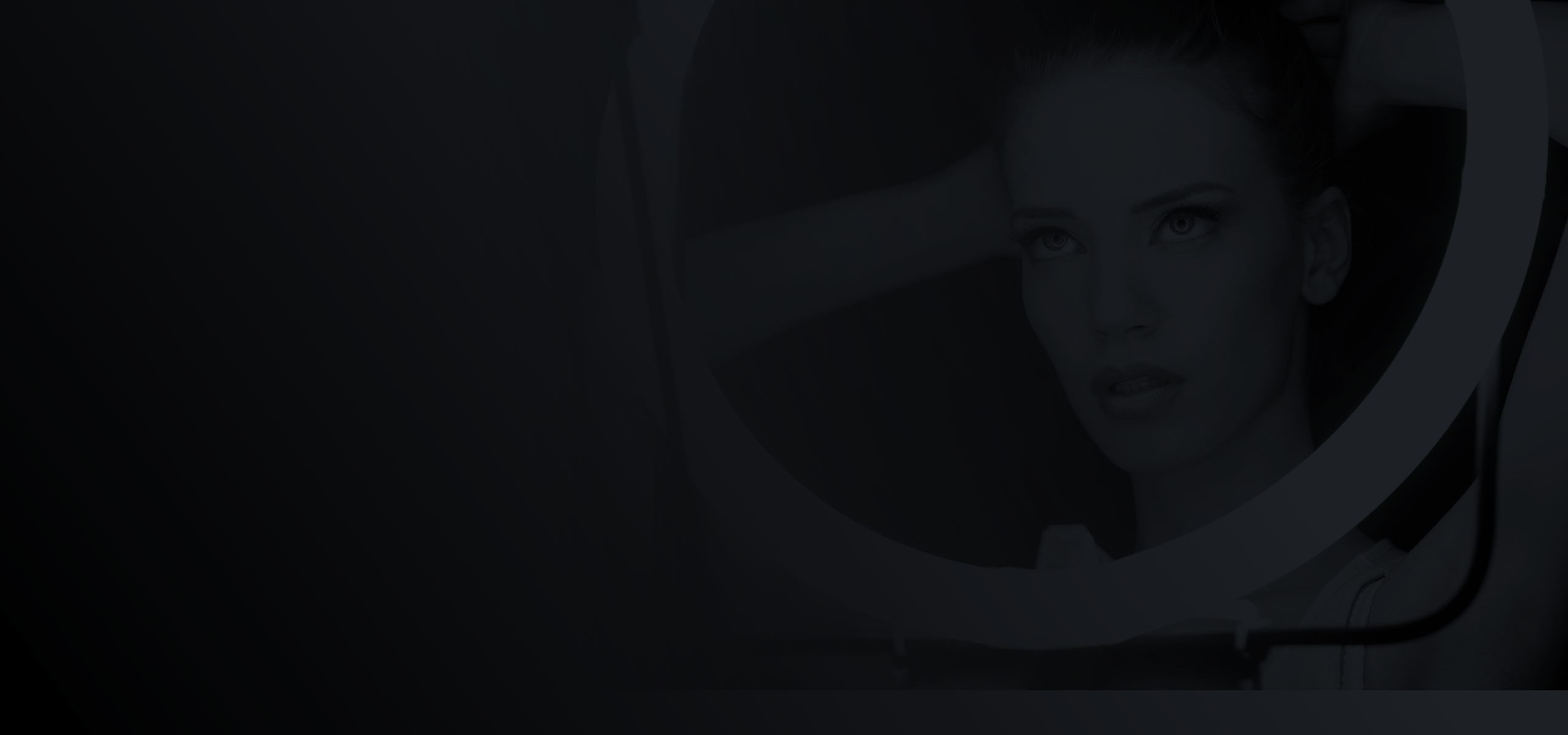 Clean & slick, professional pixel-perfect and aesthetically pleasing beautiful portfolio design. Showcase your awesome work on the highest level of visual presentation with this superior web design style. A must-have design style for presenting beautiful projects.
Let's Start Creating
Want to start a project of this caliber but don't know where to start? Praesent libero. Sed cursus ante dapibus diam. Sed nisi. Nulla quis sem at nibh elementum imperdiet.